Why join the Women Build?
The mission of the Women Build department of Habitat for Humanity International is to work through affiliates to nurture, recruit and train women to build simple, decent, healthy and affordable houses.In the U.S., more than 70 percent of Habitat's homes are built with women heads-of-household.
A program of Habitat for Humanity International, Women Build enables women to help eliminate poverty housing by building homes and communities. Through Women Build, thousands of women volunteers and homeowners gain the confidence and skills to lay bricks, pound nails, raise walls—and create hope. Women Builds take place in dozens of countries, and the program seeks to direct financial assistance to women-led projects worldwide.
How can you join in locally in Harford and Cecil counties?
It's simple and fun. Every April, Habitat for Humanity Susquehanna has held a month long fundraising competition of female led teams to raise the funds needed to complete the Women Build home. This year marked our 4th Annual Women Build fundraising competition and teams raised over $24,000 despite being virtual due to the pandemic! Wow! We are so grateful to our team leaders, team members and business sponsors.
When we are not virtual, each team picks a day the week before Mother's Day to volunteer helping to build the home. These volunteer days put the "fun" in fundraising with hands on building while being treated to breakfast, lunch, raffles, prizes, swag bags and chair massages donated by some of our business sponsors.
If you'd like to lead or join a team, or sponsor the event next year, or would just like more information, please email Phyliss Mosca at pmosca@habitatsusq.org.
THANK YOU TO OUR 2021 WOMEN BUILD SPONSORS
(click the logo to visit our sponsors websites)
Contests Prize Sponsor: SWBC Mortgage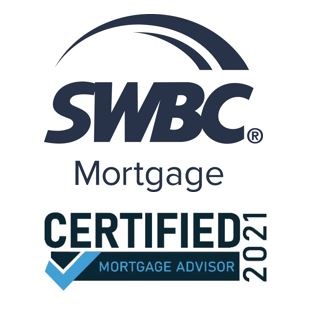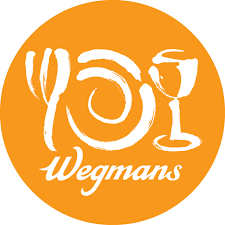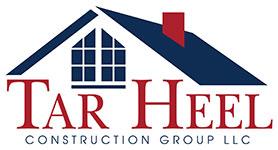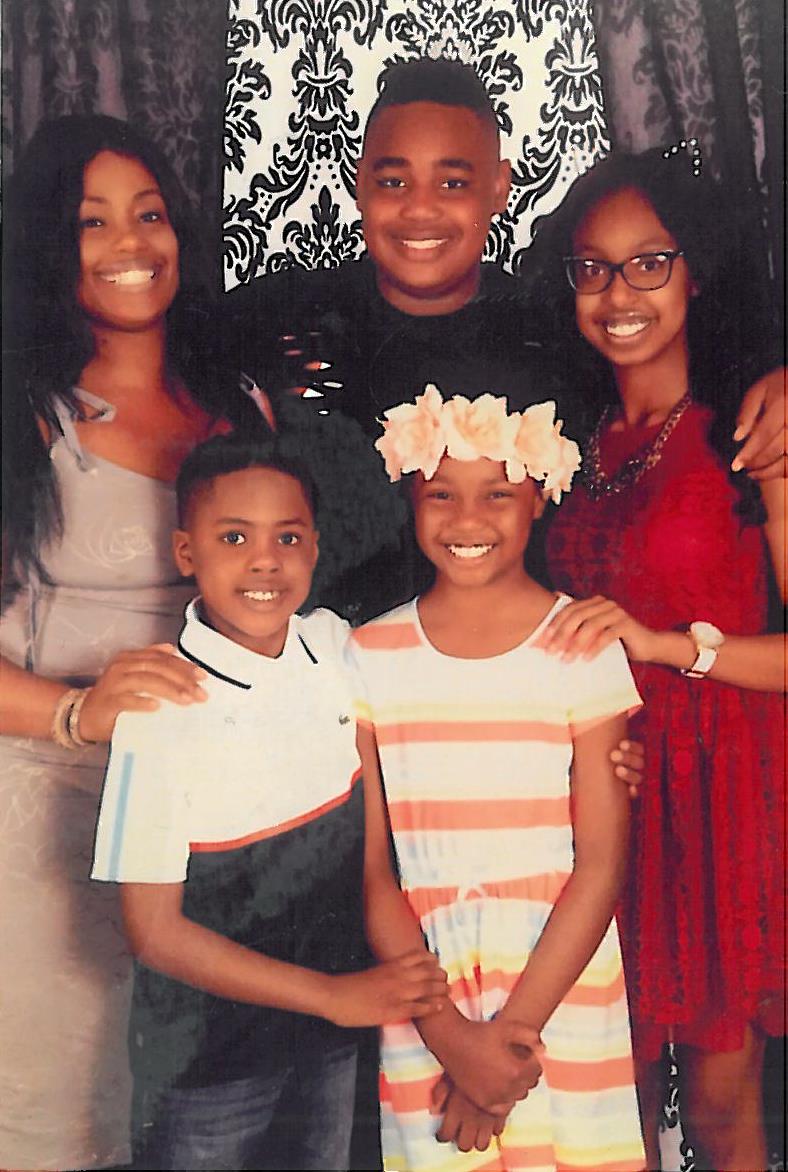 Single mom, Kokeeta, pictured with her children is purchasing the 2021 Women Build home. You can learn more about Kokeeta and her journey here.