Vision, Mission, Values
Vision
Create a community where everyone has an affordable and decent place to live.
Mission
Seeking to put God's love into action, Habitat for Humanity Susquehanna builds strength, stability, and self-reliance through affordable housing in Cecil and Harford Counties.
Values
Promote God's love in our work
Demonstrate integrity and ethical behavior in all we do
Build dignity and hope for the most vulnerable in need of housing
Provide service with professionalism, respect, transparency, and a positive attitude.
Collaborate with community partners to create a positive impact within our community
Learn About Habitat For Humanity!
Habitat for Humanity Susquehanna has an open-door policy. All who believe that everyone needs a decent, affordable place to live are welcome to help with the work, regardless of race, religion, age, gender, political views or any of the other distinctions that too often divide people. In short, Habitat welcomes volunteers and supporters from all backgrounds and also serves people in need of decent housing regardless of race or religion. As a matter of policy, Habitat for Humanity and its affiliates do not proselytize. This means that Habitat will not offer assistance on the expressed or implied condition that people must either adhere to or convert to a particular faith, or listen and respond to messaging designed to induce conversion to a particular faith.
NOTE: The following was published during the 2019-2020 Board of Directors time period (when Bruce Miller was the Board President):
Our Executive Director and Board President have different lived experiences, and talk about them often. They would like to share some of their thoughts with you on their combined support for Black Lives Matter, and how it relates to Habitat for Humanity Susquehanna: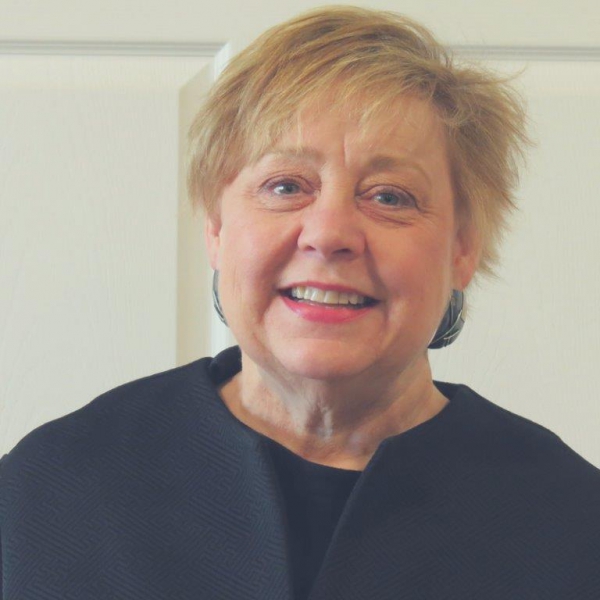 Karen Blandford
Executive Director
Habitat for Humanity Susquehanna recognizes the trauma and suffering caused by institutional racism and the harm it inflicts on Black Americans here in our community and throughout this country, and is committed to listening, learning, and taking action.
The offices of Habitat for Humanity Susquehanna are in the historic Bel Air Colored School building. Its surviving graduates still gather to hold fast to their legacy. It is a daily reminder that Black citizens have been given less than White citizens have for generations in Harford and Cecil counties – and that the "past" was not long ago. While schools are no longer subject to racially explicit government policies, the effect of generations of such actions in schools, in housing, and in business lives on.
We believe that decent housing is a right for everyone, and we provide advocacy and take action to broaden awareness of the need for diverse housing options that promote inclusion for all. Yet we know that African Americans have faced a long history of discriminatory housing policy that concentrated poverty, denied freedom of housing choice, and denied wealth building through home ownership. We are working to reverse that trend, by serving all without bias. Habitat for Humanity Susquehanna seeks to bring economic justice, one home at a time.
Our organization seeks to bring together people with different racial, ethnic and cultural backgrounds to build homes, uplift communities and restore hope. We understand that we cannot build our way out of this deep-rooted problem. However, we do believe that by building homes, we are providing the families we serve the opportunity to build strong foundations, and affordable homeownership has positive impacts for generations to come.
Our commitment to racial justice should not, and will not, end at the policy or organizational level. It is personal, for all of us. I am the White mother of a police officer, and I work in an area that is largely White. I know it is my responsibility to seek better understanding. While the ongoing protests started because of another murder, it has grown into a plea for a common understanding that Black Lives Matter. It is challenging us all to talk together, to see together, and to change our culture together. I accept that challenge.
Habitat for Humanity Susquehanna is committed to supporting our Black partners, volunteers, and communities. We will work with our Board of Directors to seek out more Black representation, and we will continue to recruit staff that represents the diversity of the people in the community we serve. We will offer anti-bias training to our staff, and will develop resources to share with our volunteers and supporters for a fuller understanding of the impact of housing bias, and our efforts to offer economic justice for all people of Harford and Cecil counties.
As people of faith, we are praying for our world and standing in support with our community as we continue to focus on creating a world where everyone has a decent place to call home.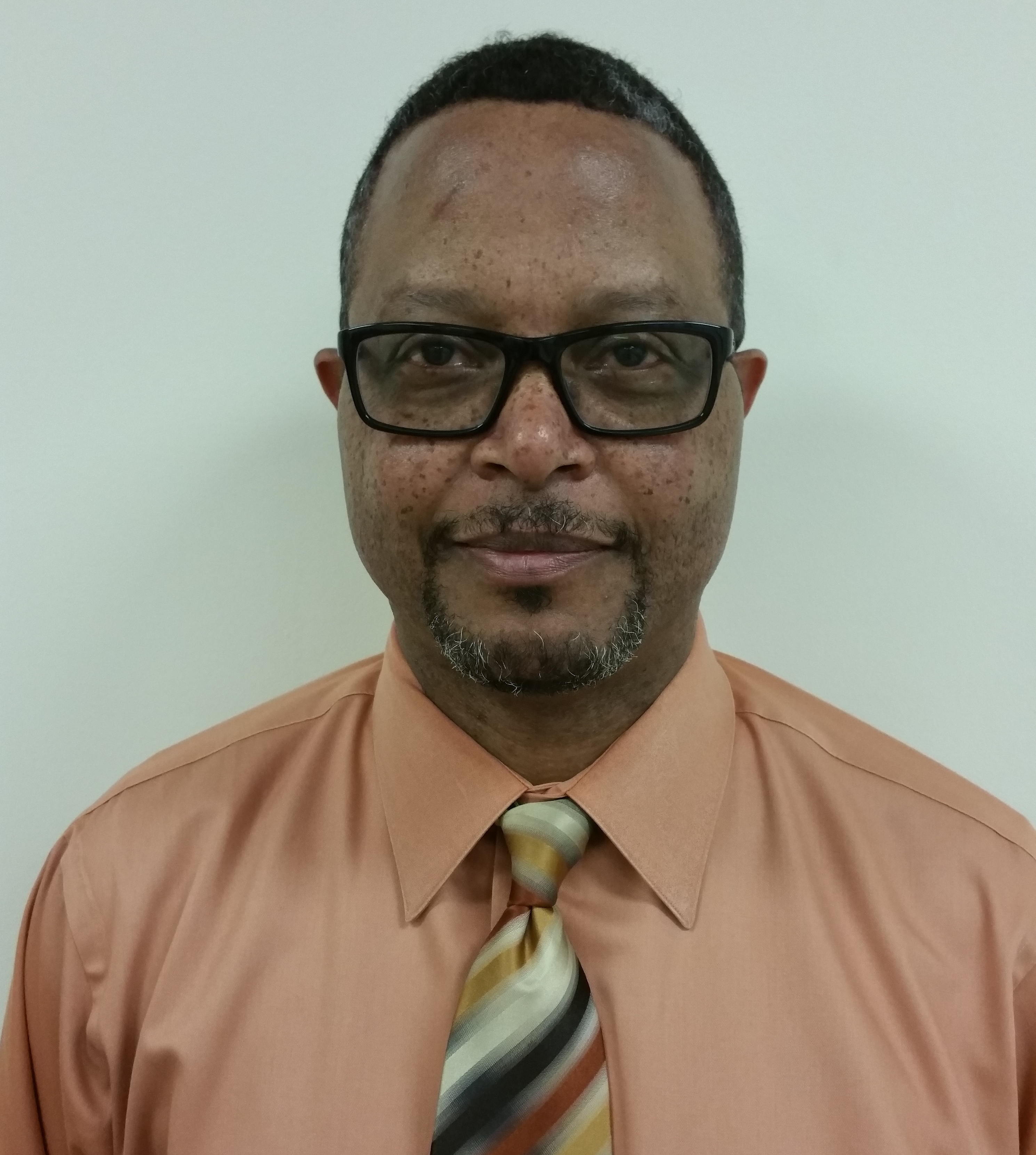 Bruce Miller
Board President
"What happens to a dream deferred? Does it dry up like a raisin in the sun? … Or does it explode?
You may recognize this as the first and last lines of a very short (51 words, 11 lines), but profound poem written some 69 years ago by the great poet, social activist, novelist, playwright, and columnist Langston Hughes. It was entitled Harlem, but it was really about the hopes and dreams of a people – Black people, mattering. Langston Hughes wrote that poem because he wanted people to think more about cause and effect, about consequences, about what happens if an entire community is held down until yes, even their dreams are put off for later.
Habitat for Humanity Susquehanna is in the dream building business. Families of all kinds come to us with dreams of building a new life with our help. Many have known great hardship and pain for all their days. Ours is a message of faith, inclusion, some hard work, but with a big payoff of homeownership and wealth building that can be generational in nature. This message goes all the way back to our organization's very beginning, but it comes in the context of the nation's systemic issues of racial and social injustice, economic injustice and discriminatory housing practices that lead to pockets of poverty and perpetuate the denial of equity and familial wealth building.
Recent national events have highlighted the fact that we can no longer look the other way, no longer assume a business as usual posture, and stay true to the core values of Habitat for Humanity and of humanity in general. Our simple vision- "Create a community where everyone has an affordable and decent place to live" is an inclusive one, but we must do more in these troubled times. We must affirm that Black Lives Matter; not because all other lives do not matter, but because Black Lives Matter too. It is ok to say that, no matter who you are, what you believe, where you are from.
Like many Black men I have had multiple instances of what I would deem to be unjustified encounters with law enforcement, and I considered including one here for emphasis, but I think we have all seen enough. This is a message about moving forward. My experience with Habitat for Humanity Susquehanna has been positive from the start many years ago, but there is still room for improvement. Our Board, though led by a Black man, is not representative of the population we serve, and rarely has been. We will work to fix that. We will continue to recruit a diverse staff and commit to both supporting and working with our partners, volunteers and communities of all races, backgrounds, and faiths.
Let us build some dreams, together!