Financial Literacy
Financial Literacy Classes (Open to the public – all are welcome!)
APG Federal Credit Union (APGFCU) , in partnership with Habitat for Humanity Susquehanna, conducts FREE financial workshops at their Home Loan Center in Bel Air.
Financial Life Skills Do you know your money personality and how it affects the choices you make? Are you armed with the financial life skills you should have?
Budgeting Do you know what it takes to build a working budget that you can live with?
Credit Finesse How does your credit record affect you? Do you know how to make credit cards work for you?
Find Hidden Cash Do you know where all your hard earned money goes?
Retirement Planning/Financial Well-Being How are you preparing for retirement? Do you want to strengthen your financial well-being?
Reservations are required. Please contact Dee Barretto at 410-612-2361 or at workshopRSVP@apgfcu.com
| | | |
| --- | --- | --- |
| June | 1 | Retirement Planning/Strengthening Financial Well-Being |
| | 22 | Financial Life Skills |
| July | 6 | Building a Good Budget |
| | 20 | Getting Credit in Shape |
| August | 3 | Find Hidden Cash |
| | 17 | Retirement Planning/Strengthening Financial Well-Being |
| | 31 | Financial Life Skills |
| September | 14 | Building a Good Budget |
| | 28 | Getting Credit in Shape |
| October | 19 | Find Hidden Cash |
| November | 9 | Retirement Planning/Strengthening Financial Well-Being |
| | 23 | Financial Life Skills |
| December | 7 | Building a Good Budget |
| | 21 | Getting Credit in Shape |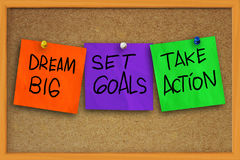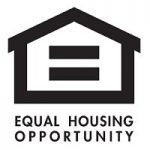 Habitat for Humanity Susquehanna does not discriminate against any applicant because of age, race, color, religion, sex, sexual orientation, handicap, familial status, or national origin. Habitat for Humanity Susquehanna is a mortgage lender NMLS #1439405