Aging in Community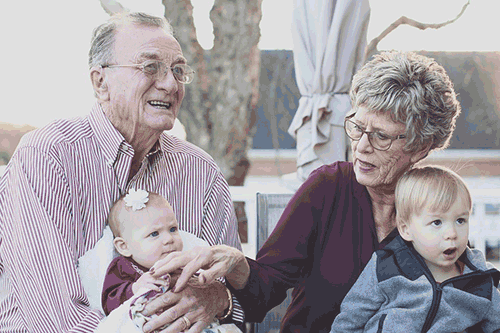 Part of our community outreach activities includes partnering with the Harford and Cecil counties' libraries. We've been giving a series of presentations to the public on "Aging in the Community." During those sessions, we distributed HomeFit Guides provided to us from the AARP. We also formed a partnership with Maryland Relay, Getting There Ride Share, and Christmas In April so they could present information about their programs and distribute their materials at our sessions.
We currently support aging residents locally through updating their homes with modifications such as ramps, lifts and grab bars. We are looking at ways to further support homeowners as they age in place, particularly in making modifications to our Homeownership and Home Repair Programs. In June 2016, we invited representatives from health care organizations, faith-based entities, Office on Aging, volunteer repair groups, etc., to meet with us and see if there are things we could do better together. Our group is growing as we continue to explore this topic.
More Aging In Place Resources
Habitat for Humanity
Recognizes the stability that older residents bring to their communities and Habitat's work to revitalize neighborhoods. Many local Habitats now have programs specifically aimed at helping people stay in their homes as they age. Check to see if your local Habitat does.
AARP and AARP Foundation
Offer practical resources to help people remain in their home as they age, including a guide on how to make your home fit for all ages. AARP Foundation and Habitat for Humanity International have been sponsoring gatherings around the country where local Habitats can learn how to better partner with older homeowners.
Eldercare Locator
Connects older people and their families to community-based services and resources.
National Association of Area Agencies on Aging
Represents the country's Area Agencies on Aging and programs that enable older people and people with disabilities to live at home.