Sponsored Team & Group Builds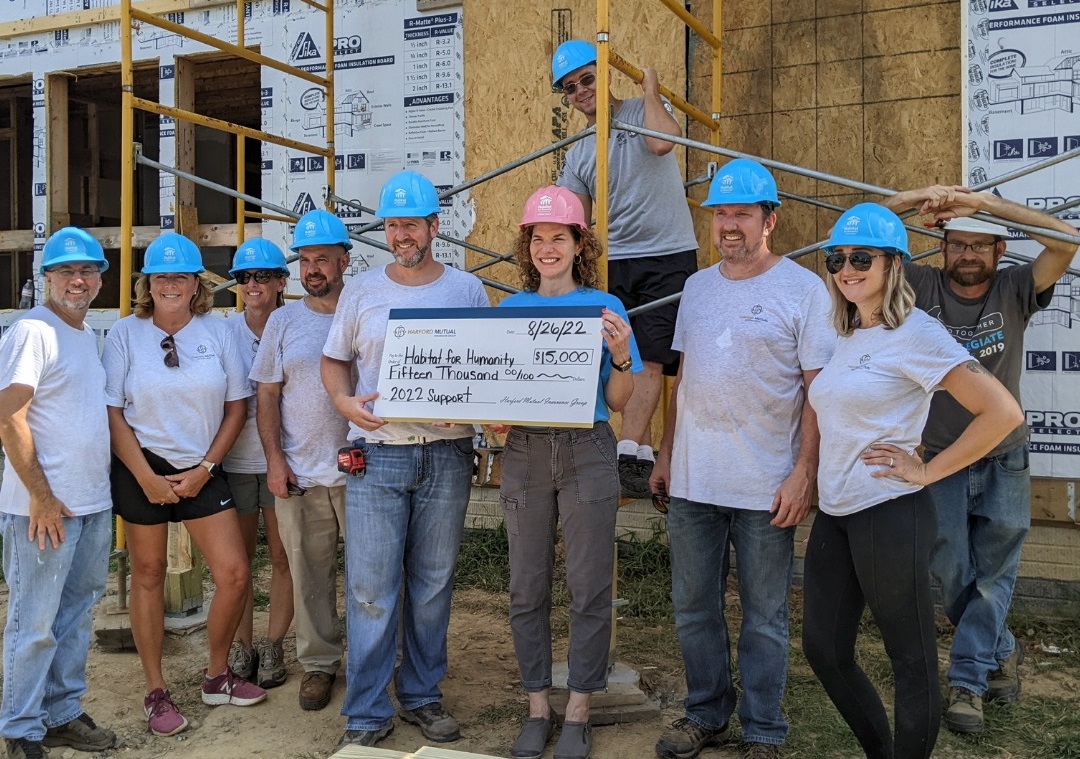 $2,500 Team Build Day – This team-building experience supports a great cause and will be fun and rewarding for your team of approximately 10 people. No skills or tools are required. We provide instruction and everything you will need. You and your team have the opportunity to be part of a family's journey toward a new life! Contributing to the construction of a Habitat home is one of the most tangible investments that an individual, family, church, or business can make in our community. Not only is the experience of supporting a hardworking, low-income family in the construction of a new home completely enriching to all, teams benefit from the opportunity to experience positive fellowship and team-building activities along with increased visibility in the community. The typical Team Build Day is from 8am-3pm on location at one of our active build sites and includes lunch and t-shirts. There are additional Team Build opportunities, such as our annual Women Build event, that include other perks and may be of interest to your group – ask us about them!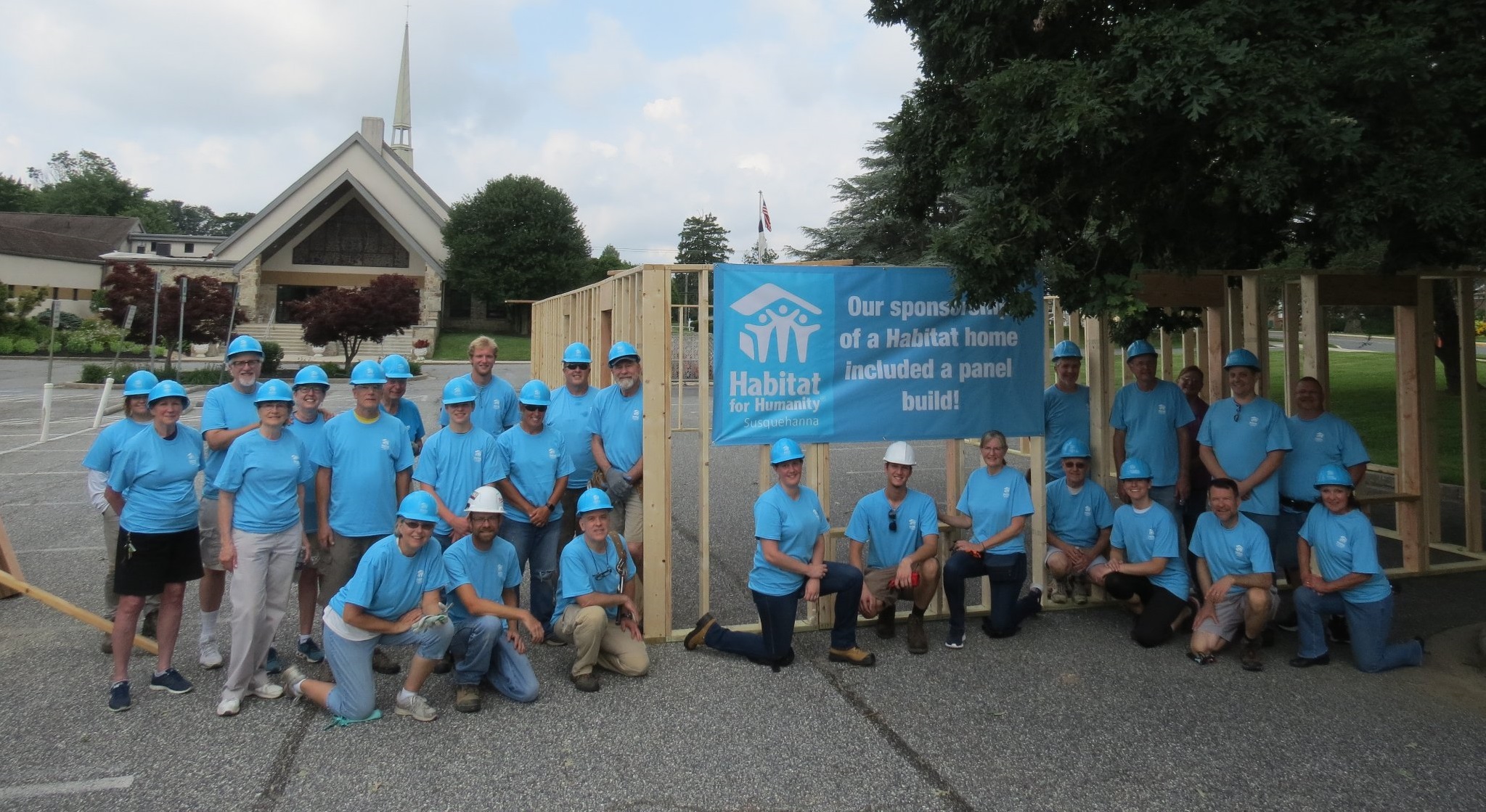 $15,000 Hammers Up Day – This day of fun and impact is perfect for volunteer groups that want a hands-on (hammers up and nails down) experience contributing both financially and with their time. A Hammers Up Day includes building critical structures ranging from exterior or interior panels, components, and walls. A Hammers Up Day can be at "our place" or "yours" (such as on location at one of our build sites or in a large parking lot that can accommodate approximately 30 people. A typical Hammers Up Day is from 8am-noon (timing can be flexible) and includes coffee, donuts, and t-shirts. This level of sponsorship also receives a dedicated photo album on Habitat Susquehanna's Facebook page.