Group Builds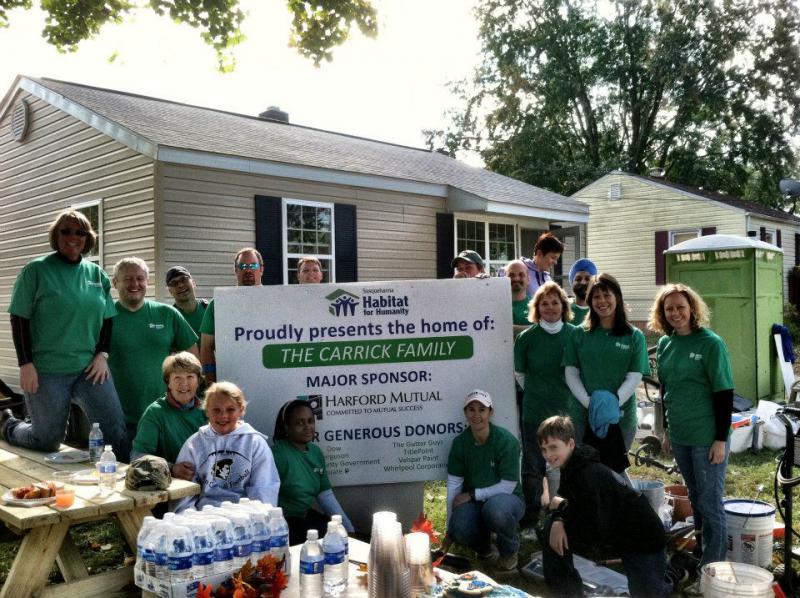 *Due to Covid-19, Habitat for Humanity Susuquehanna had to reduce how many volunteers are allowed on site. If your group is interested in volunteering please contact John Lanigan at jlanigan@habitatsusq.org for more information.
Each year, Habitat for Humanity Susquehanna welcomes many volunteer groups from corporations, small businesses, congregations, youth groups, civic associations, area nonprofits, and academic, professional and community organizations.
Building as a group not only allows volunteers to give back, but it develops a strong sense of camaraderie and teamwork.