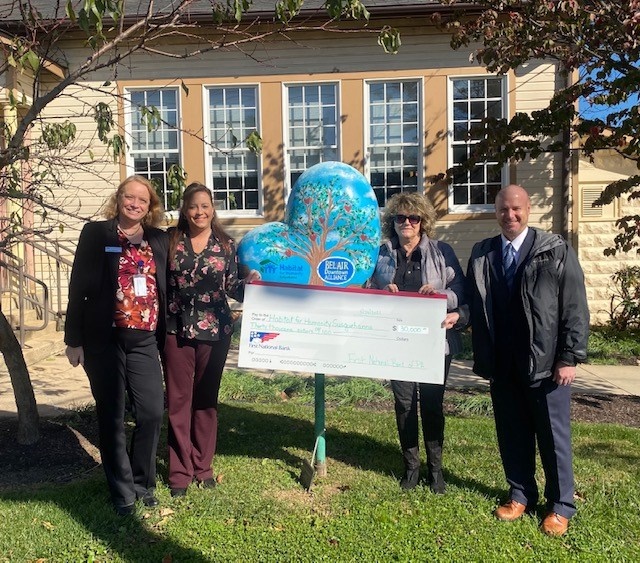 Habitat for Humanity Susquehanna Community Investment Tax Credits (CITC)
This is a wonderful opportunity for individuals and businesses to give to us while saving even more money on taxes.
Each donor contributing $500 or more may claim a tax credit on their Maryland state income tax return equal to one half of their donation. The credit is a dollar-for-dollar reduction of state taxes. This is in addition to the charitable deductions already available from the state and federal governments. The bottom line is that partnering with us has the added bonus of greater tax benefits. We can accept monthly or lump sum donations. Only a limited amount of credits are available, so make your contribution today.
The CITC program is from the Maryland Department of Housing and Community Development.
For more information or to discuss the opportunity to make a pledge, please contact Yvonne Golczewski, Executive Director, at ygolczewski@habitatsusq.org.