The Habitat home that Builders built!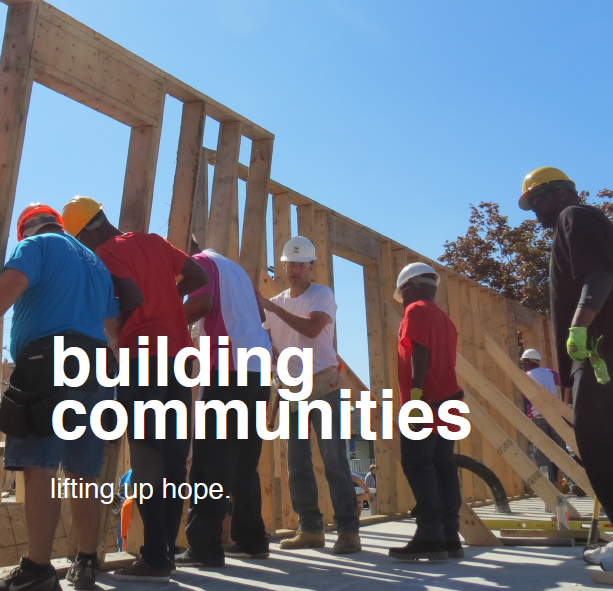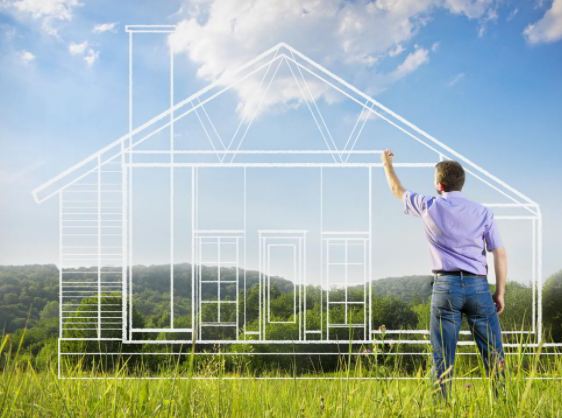 Habitat for Humanity Susquehanna has proven that decent, affordable housing can be a path out of poverty for hard working families in need of a hand-up. Our mission is to build strength, stability, and self-reliance (in partnership with our community) through affordable housing in Cecil and Harford Counties. Together, thanks to our supporters, we have provided a hand up to over 1,100 families and invested over $13 million dollars into the local economy through homeownership, home repair, and financial literacy programs.
However, continuing our mission to provide "affordable" housing has become increasingly difficult due to both a reduction in our volunteers since the pandemic and a sharp rise in property and building material costs.
Our partner families were among the hardest hit financially by the pandemic and continue to struggle now with rising costs and inflation. Both factors have made our mission of building strength, stability, and self-reliance through affordable housing more difficult as well. 
The US average cost to build a new home rose 28% between 2020 and 2021 and it continues to rise in 2022. In that same period, thanks to our many in-kind donors and volunteers, we have managed to lessen the impact to our building costs, but we still saw the cost to build a new Habitat Susquehanna home increase more than 20%.
Our partner families work hard to provide for their families, yet they earn, on average, just 28% of the area's median income and rising costs hit lower income families the hardest.  
To help combat those challenges, and further our partnerships in the community, we are inviting builders to partner together to fund a new home build on Ohio St. in Havre de Grace – The Habitat home that Builders built. 
We are required to raise (or have commitments in place for) 90% of the funds necessary prior to starting a build. So far, we have raised just over 60%. Will you partner with us to finish raising the funds needed?
This build provides a synergistic, and mutually beneficial way for local construction related businesses to partner with Habitat Susquehanna and receive positive, and local recognition in the process.  Sponsorship of this build is tax deductible as well. 
You can view our sponsorship and accompanying recognition levels by clicking the link below.
Plus we are also approaching our 30th anniversary in 2023 so it's an especially great time to partner with us as we will be receiving lots of local press around our Gala and upcoming celebrations.
Through shelter, together we empower!
Click the button below or follow the directions below on how to donate by mail.
To learn more or if you have any questions, please contact Phyliss Mosca at pmosca@habitatsusq.org.
To donate by  Mail
Habitat for Humanity Susquehanna Fall Appeal, 205 S. Hays St. Bel Air, MD 21014