MEAL TICKETS ARE SOLD OUT! WE ARE ONLY SELLING BEER TICKETS!
Hopkins Farm Brewery, 3833 Rider Lane, Havre de Grace, MD 21078
$30 per person includes beer (2 beer tickets), live music, silent auction, and more!
Contact John Lanigan at 410-638-4434, ext 7239 to learn more about sponsorship opportunities.
Click on the link below to view sponsorship benefits and levels:
Beer Provided by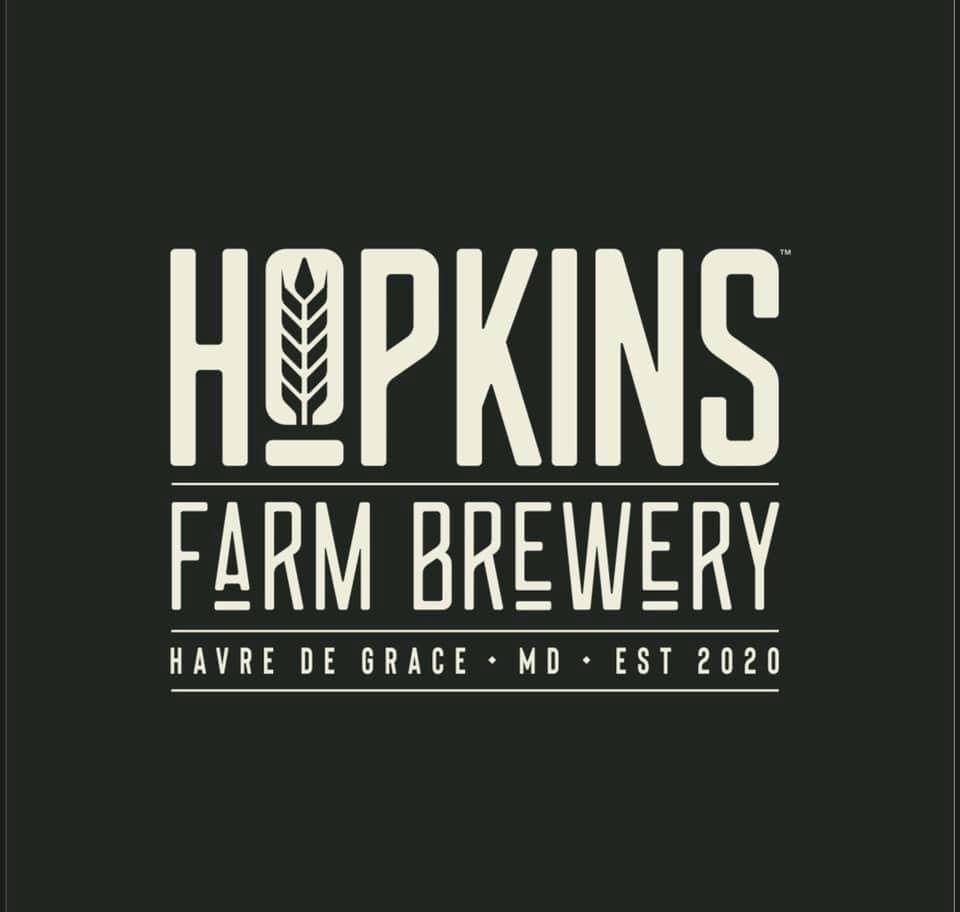 Attendees will receive 2 beer tickets. Click here to check out Hopkins Farm's beer selection. Beer tickets do no include beer flights. Beer selection is subject to change.
Food Provided by Boss Burger

Attendees will receive 1 meal ticket and be able to pick from the Boss Burger's food truck selection of the Aunt Doris Burger (caramelized onions, lettuce, tomatoes, special sauce, and American Cheese) or the Jerk Burger (special jerk sauce, caramelized onions, and pepper jack cheese). The meal comes with chips and a drink! Don't forget, we'll also have live music and your ticket will give you the opportunity to participate in our silent auction, too!
While volunteers are a critical element of Habitat's home building process, contributions enable us to acquire property, purchase building material, and have the skilled staff necessary to provide volunteers with a safe and meaningful building experience. Proceeds from this event will go towards building a safe and affordable home for a deserving family in our community.
---
Building Communities-$2500 Sponsors
---
Caring Hearts-$1000 Sponsors
---
Helping Hands- $500 Sponsors