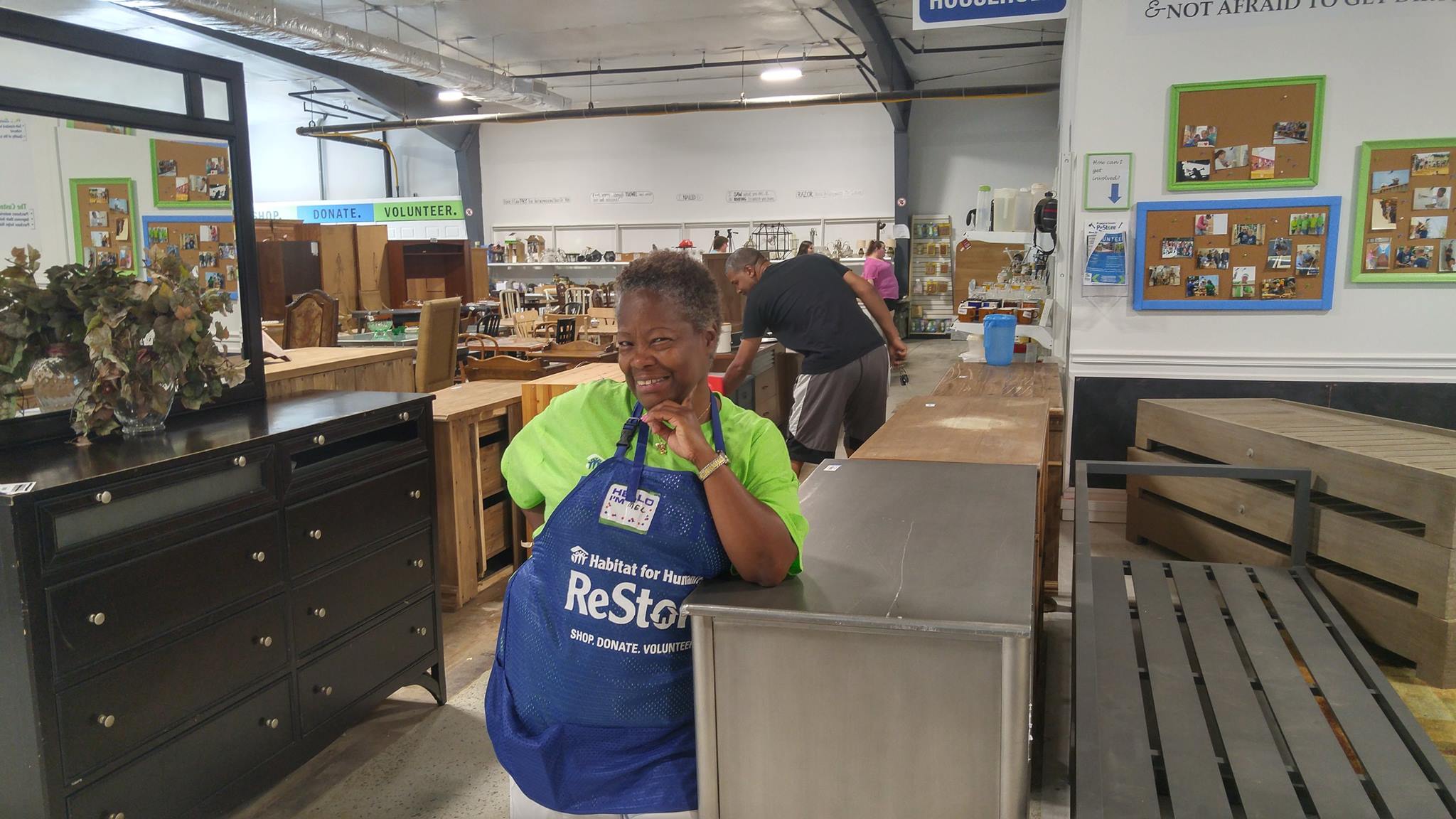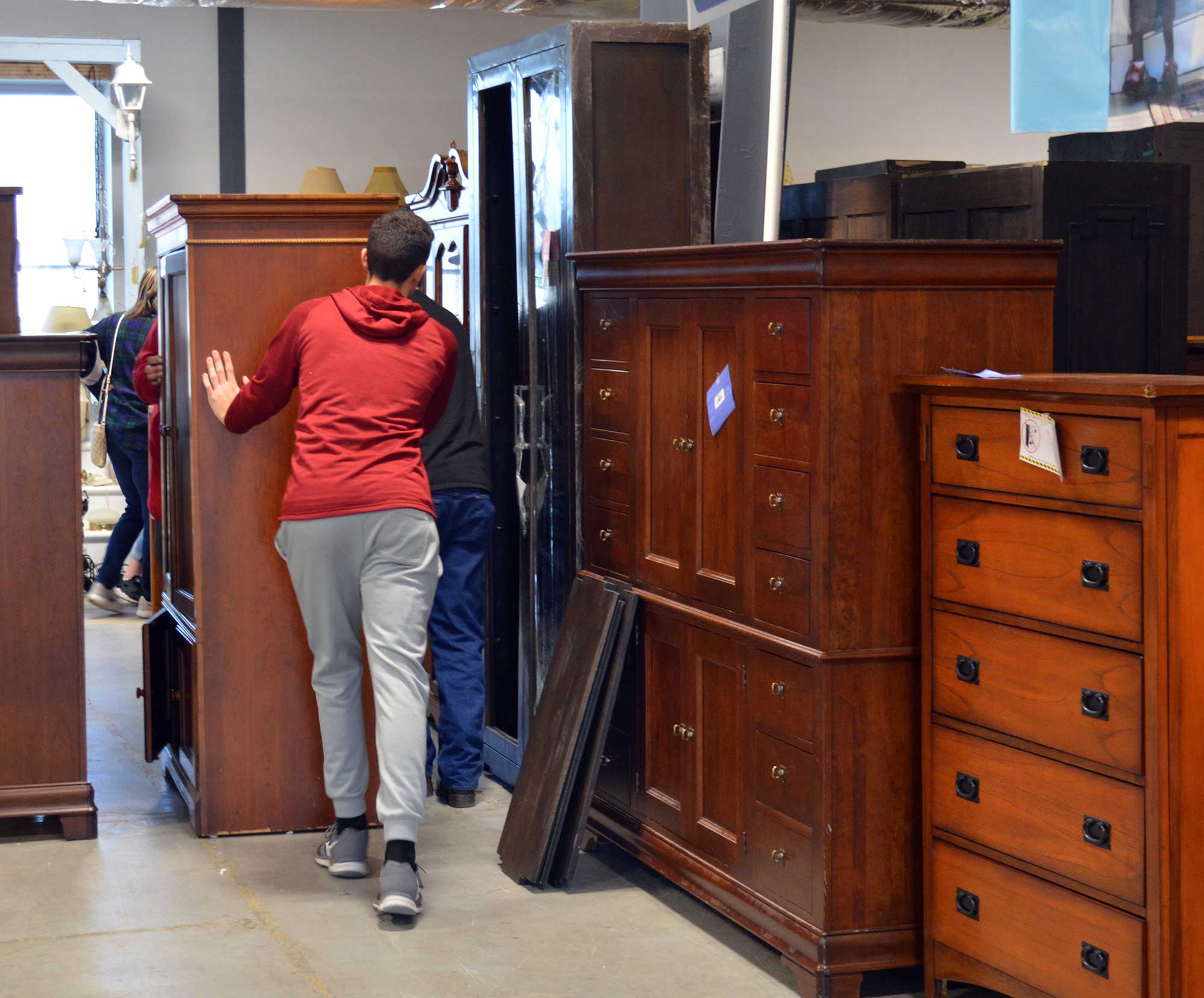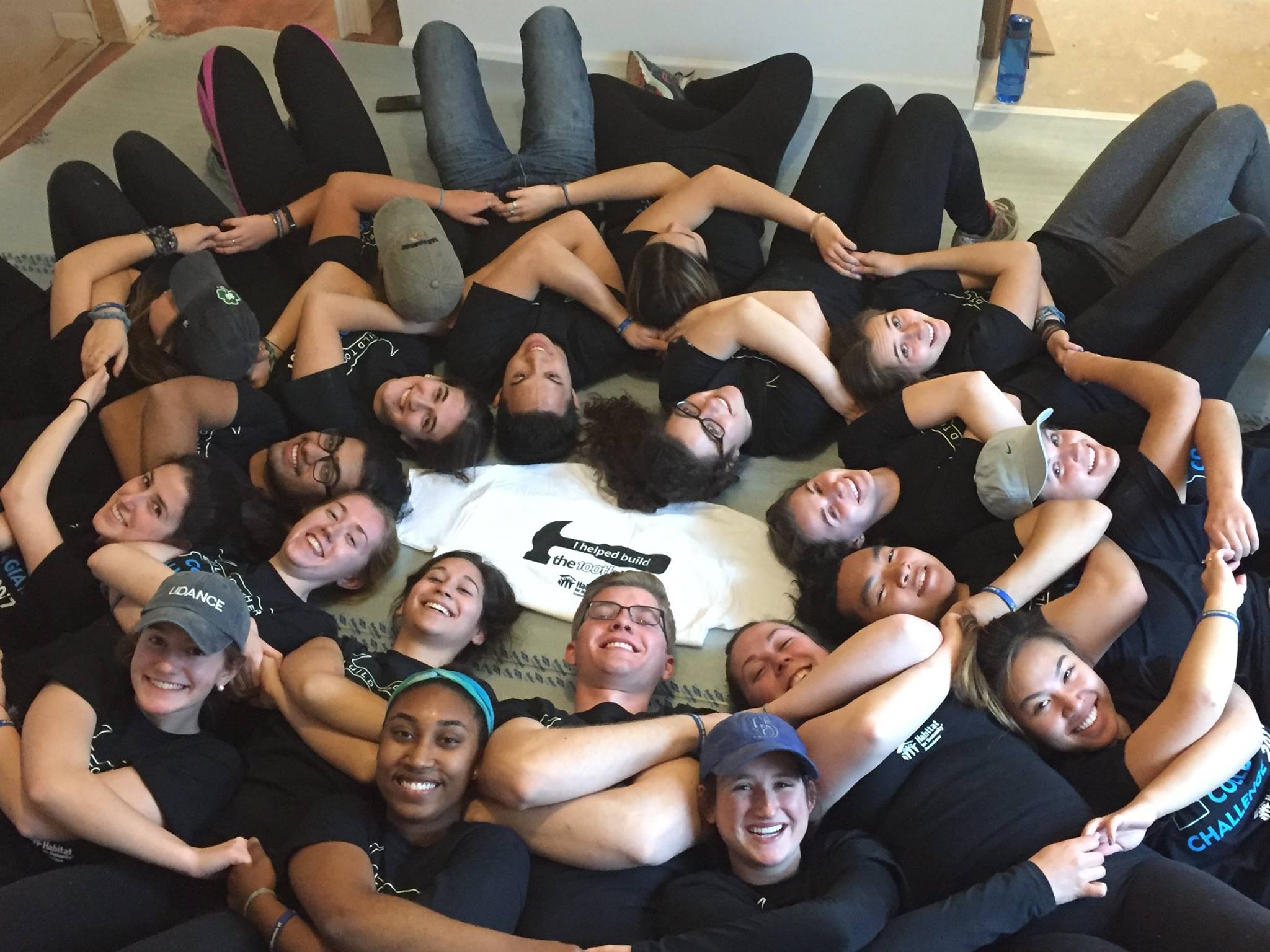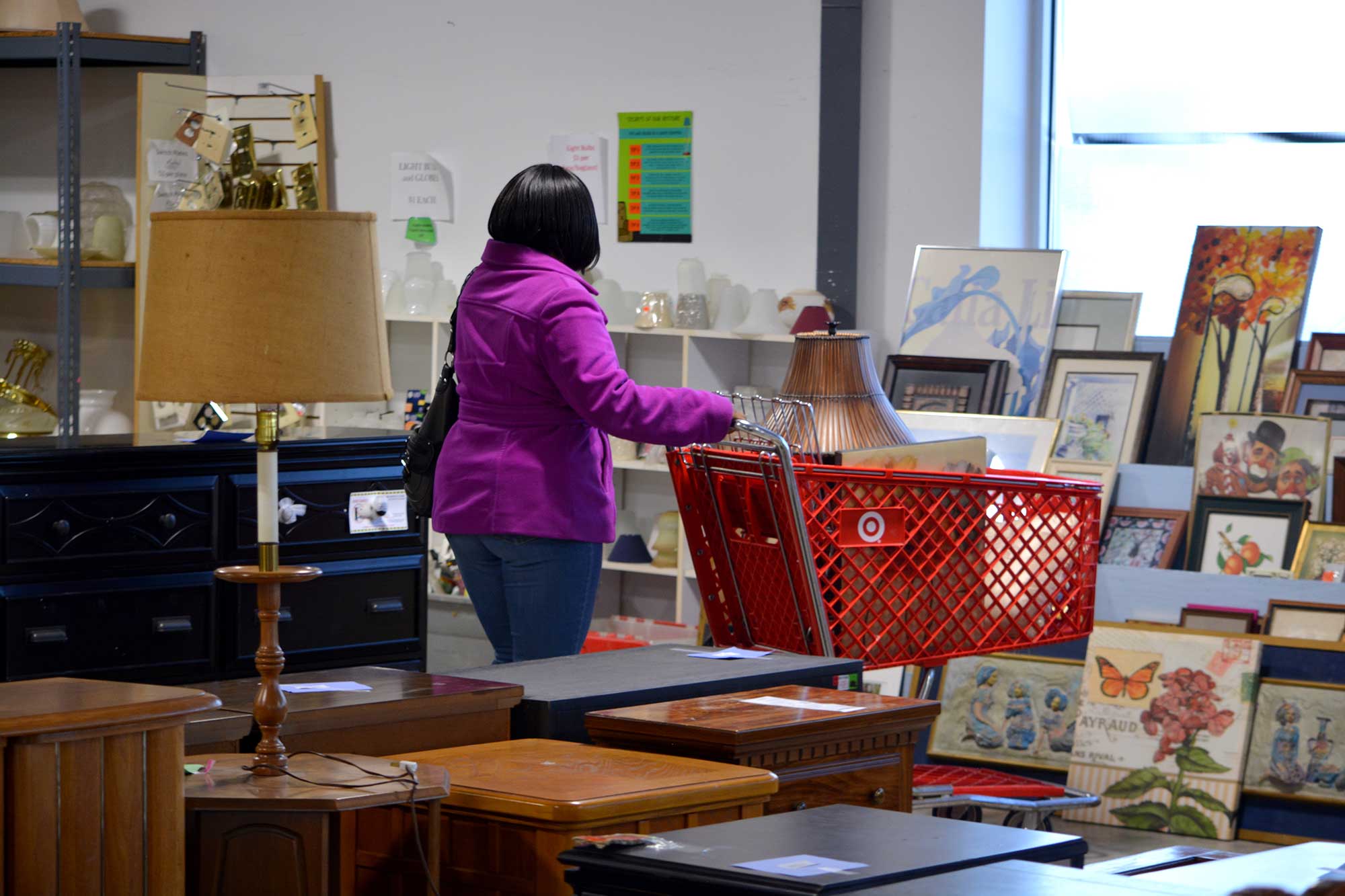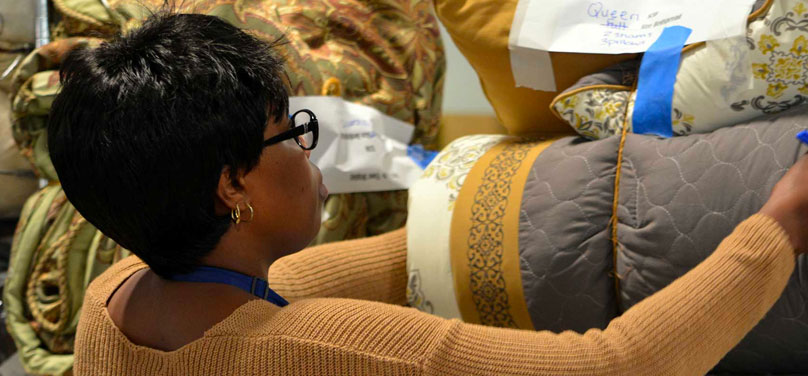 Aberdeen Restore
The Aberdeen Habitat for Humanity ReStores is owned and operated by Habitat for Humanity Susquehanna to serve our mission of building homes, communities and hope.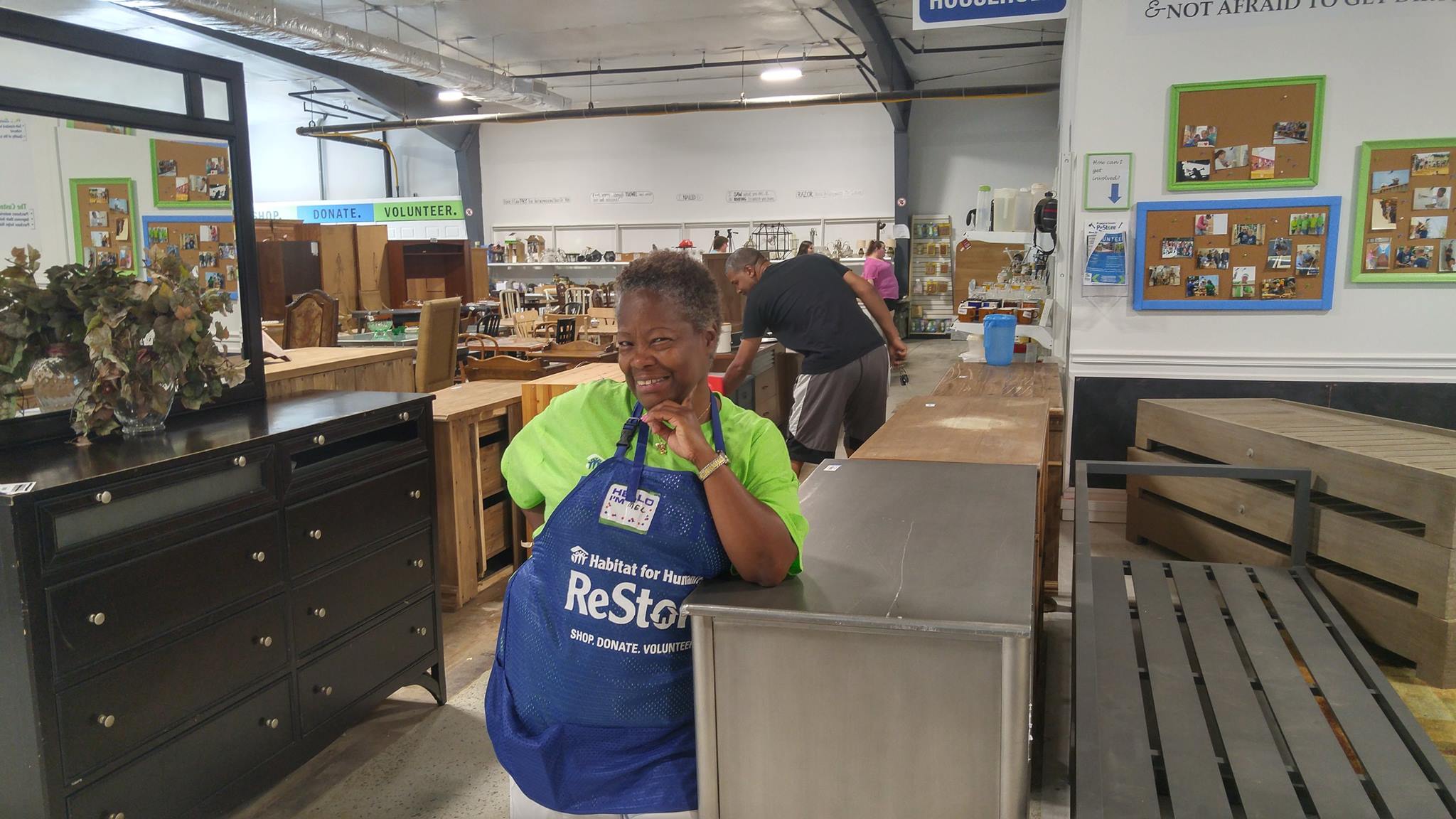 DONATE
Remodeling, cleaning out, downsizing or just getting organized? Consider donating your excess household goods and building materials to our Habitat ReStores.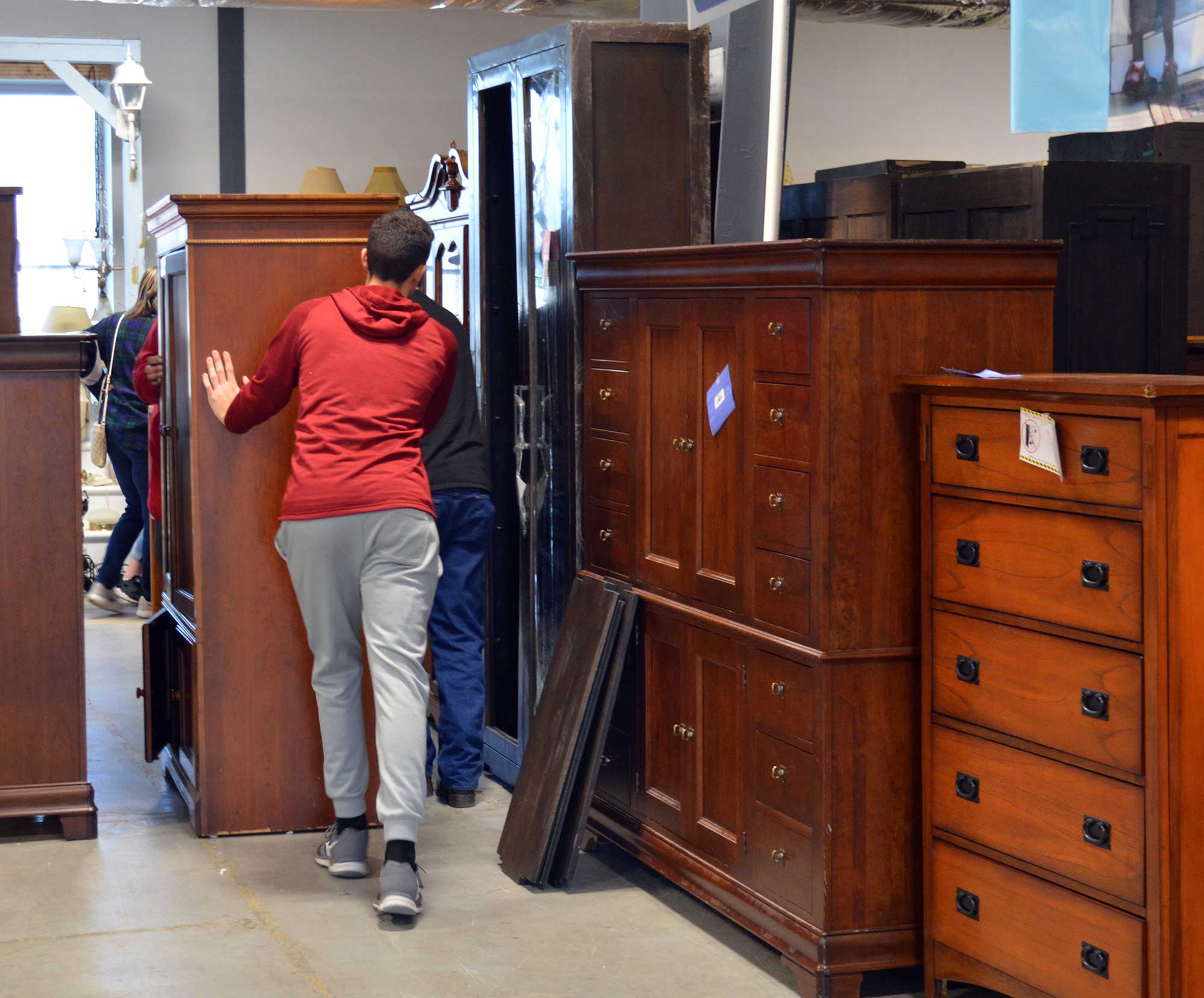 Volunteer
You can find our volunteers on build sites, helping with fundraising efforts, serving on committees, planning special events, mentoring partner families and more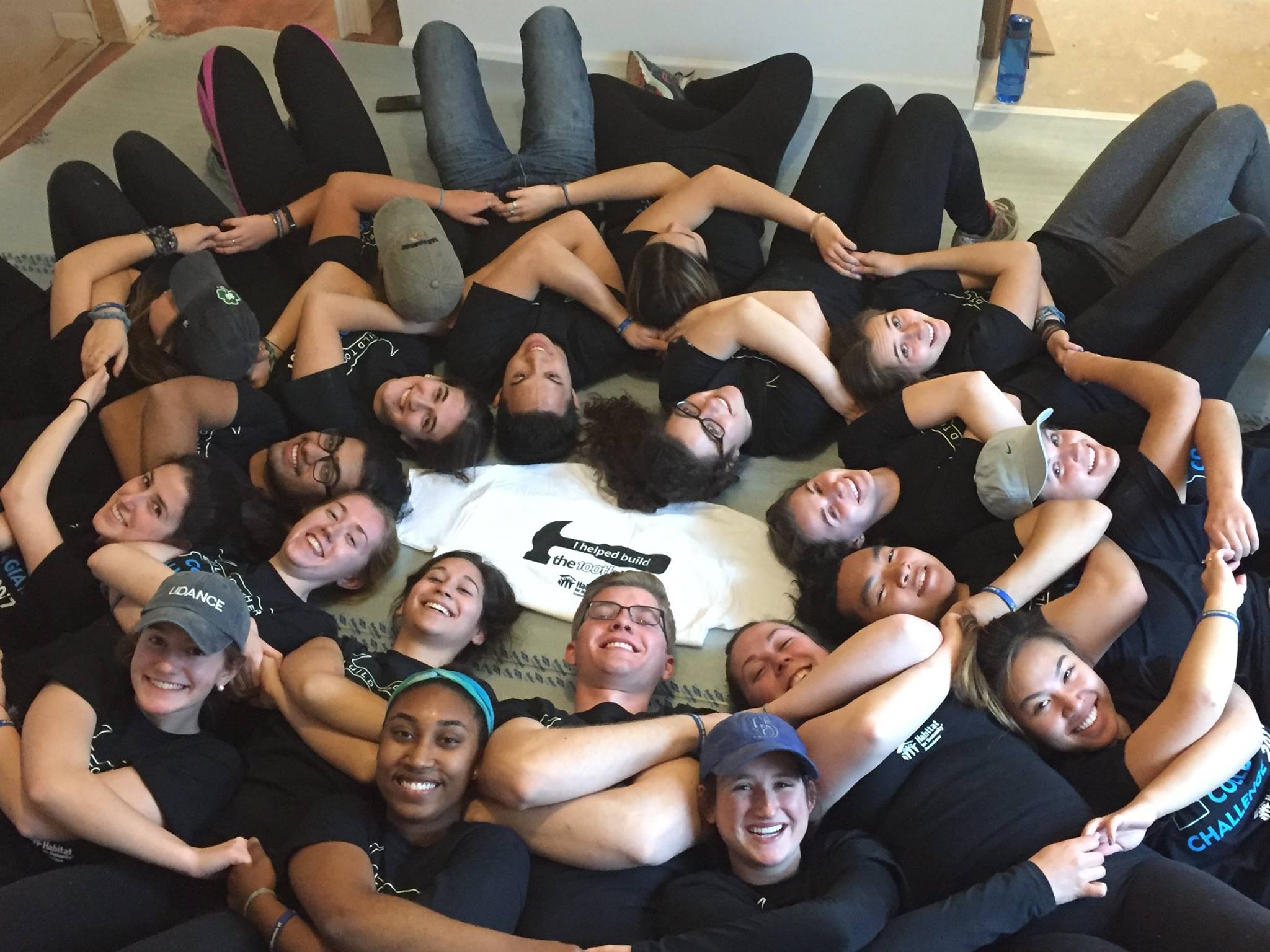 WHAT'S NEW?
SEE OUR LATEST ADDITIONS ON FACEBOOK
Be sure to follow us on Facebook and check in often to see what we have available!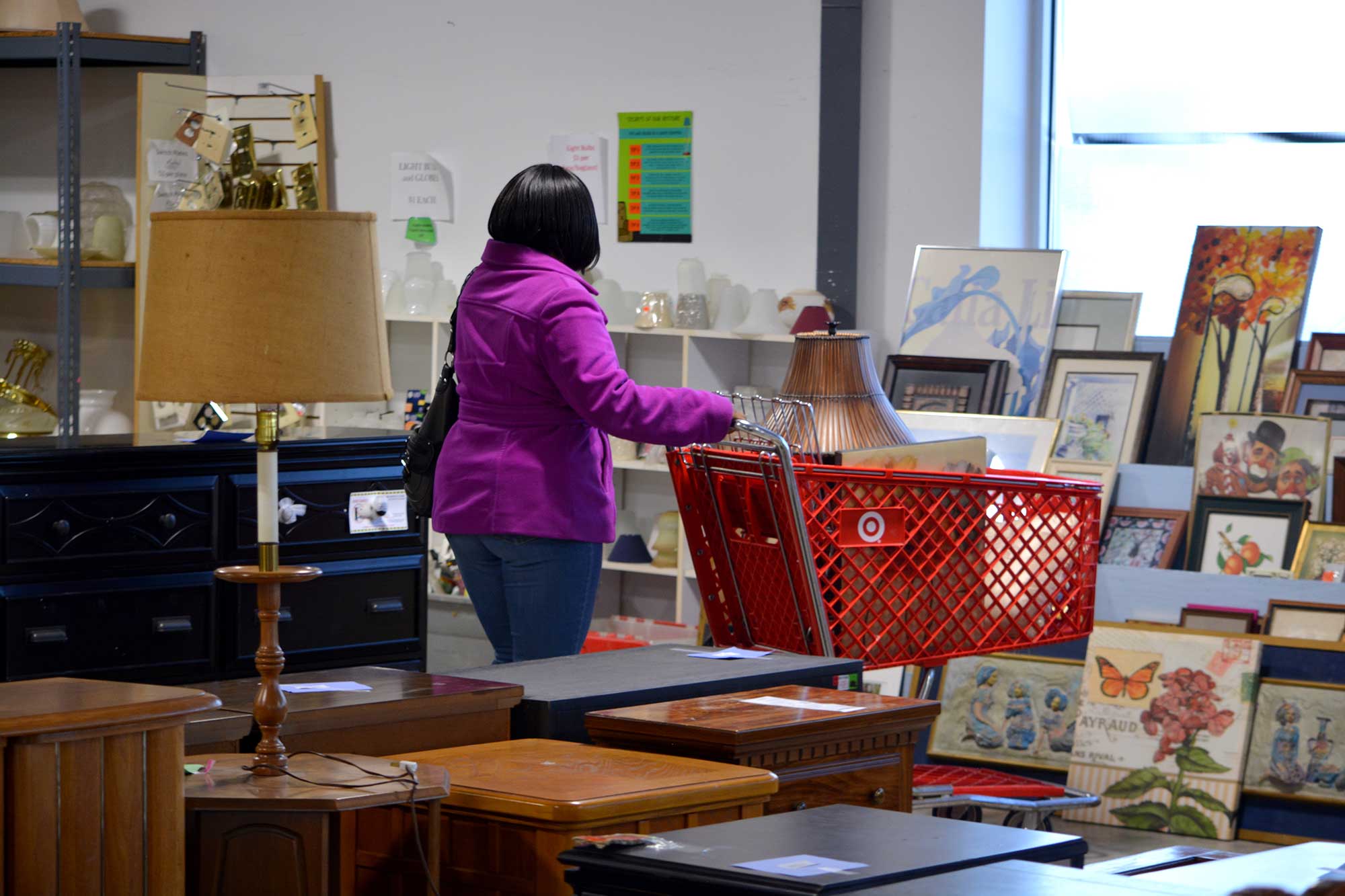 SHOP
GET A GREAT DEAL, WHILE HELPING YOUR COMMUNITY!
There's always a sale at the ReStore! Once a month, the ReStore rotates its prices. Check the tag to see if an item is on sale!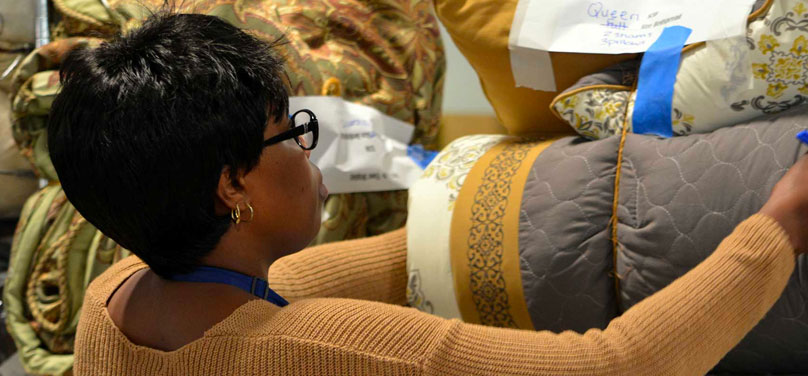 Introduction to ReStore Volunteer Registration
This is a 4-step registration process. It takes approximately 20 minutes.
It is HIGHLY recommended that you complete all four steps in one session to ensure that your registration completes successfully. If you are unable to access the ReStore calendar after you take the quiz, please email John Lanigan.
Create a User Account.
(This will log you into our site.)
Complete the Liability Waiver/ReStore Volunteer Information Form.
Watch the Prezi Presentation video.
Take a one-question quiz to confirm you watched the presentation and accept the role of ReStore Volunteer.
(When completed this will upgrade your user role to volunteer and give you access to the ReStore calendar.)
An email will be sent to you during this process with login instructions for future use.
IMPORTANT! If you exit this registration process before completion, you may login using the username and password you create below. Once you login, you will be redirected to step 2 – Liability Waiver/ReStore Volunteer Information Form to complete your registration.
DO NOT USE THE BACK BUTTON ON YOUR BROWSER.
Thank you for volunteering with Habitat for Humanity of Susquehanna!
Have something to donate?