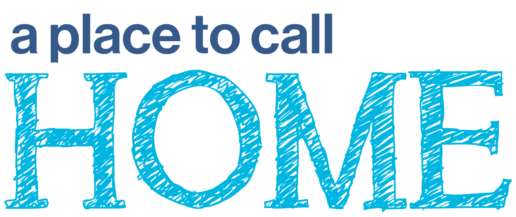 Growing up in a safe, decent and affordable home changes a child's life. A quiet place to study, a safe place to play, and a warm bed to sleep in are critical to every child's growth and development. A stable home provides all of this and more: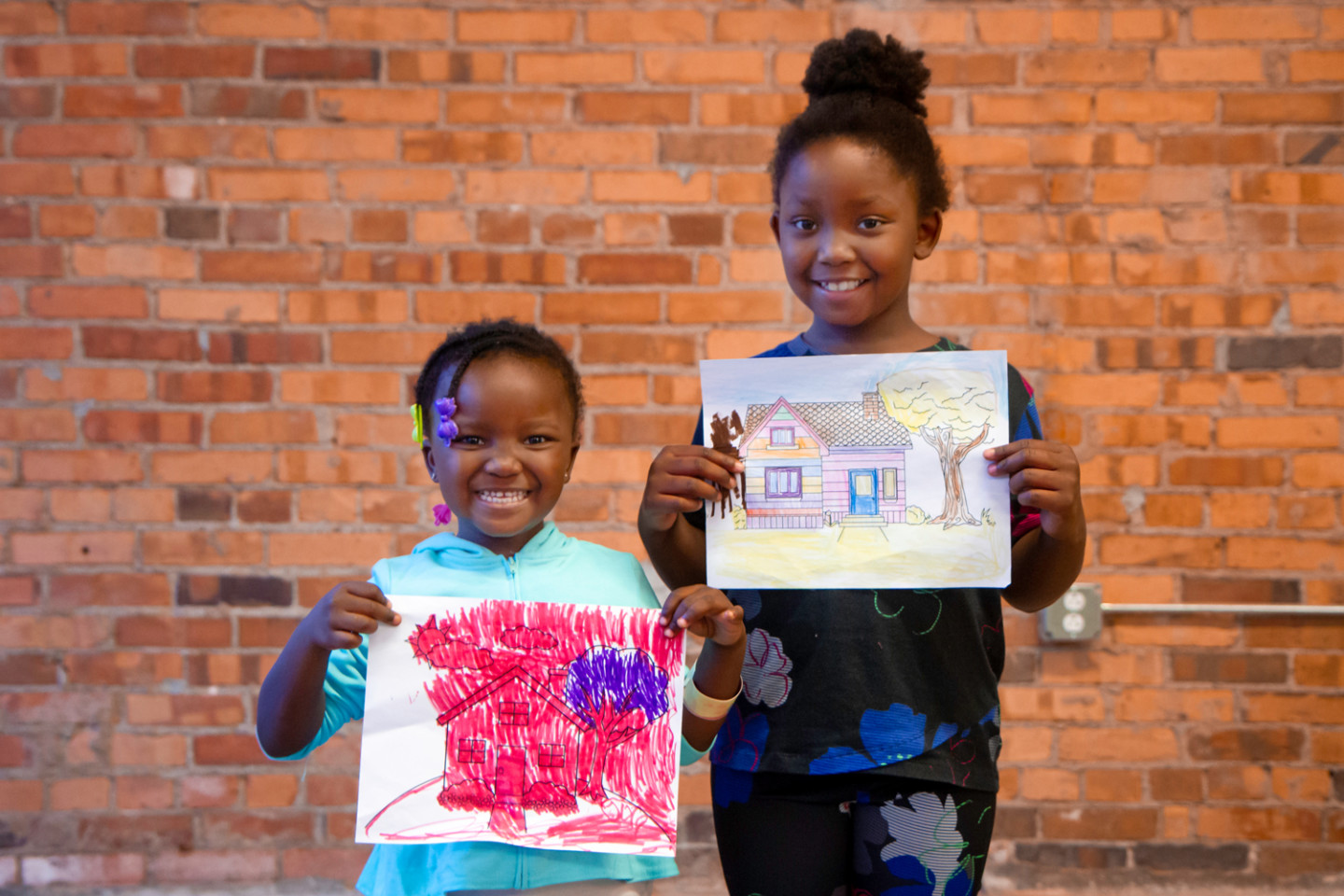 Financial stability and catalyst to wealth building
Increased feelings of stability and pride
What are you dreaming of?
In their own words, hear from two children of Habitat Susquehanna homeowners describe the home of their dreams.