Tickets Are Now Sold Out!
You Can Still Support Our 30th Anniversary by Purchasing Raffle Tickets to Win a $500 Visa Gift Card. Sponsorships are also still available! 
If you are interested in being on our gala event ticket waiting list (if there are any ticket cancellations) please email jlanigan@habitatsusq.org.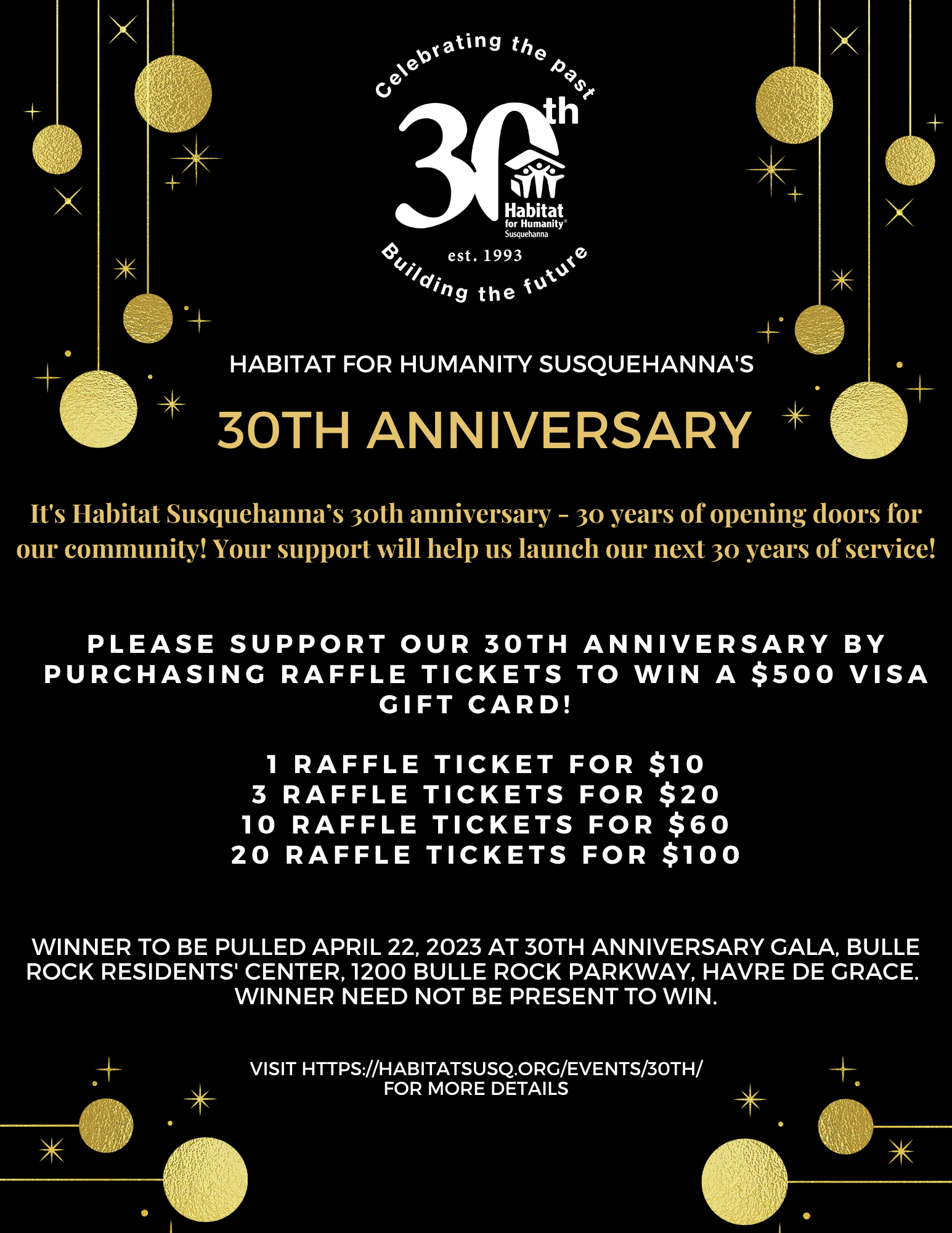 Habitat for Humanity International CEO Congratulates Habitat for Humanity Susquehanna!
Thank You to Our Sponsors!
Tricennial Sponsor – $30,000

Dream Builder Sponsor – $15,000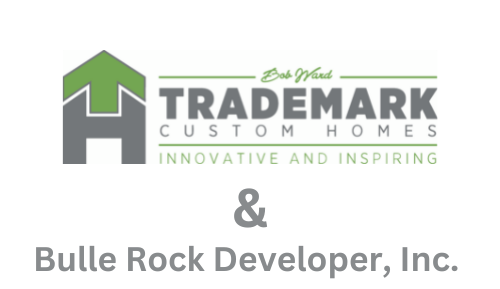 Dream Big Sponsor – $10,000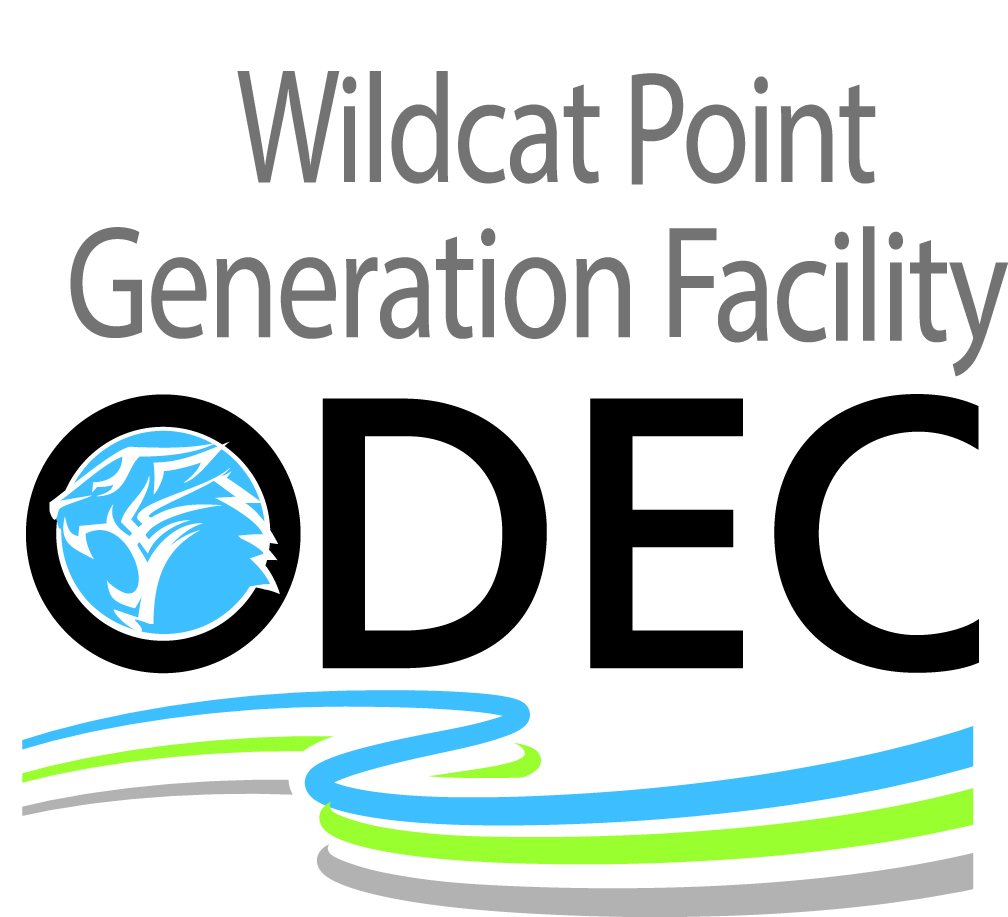 Step & Repeat Sponsor – $5,000
Cocktails for a Cause Sponsorship – $2,500

It Takes a Community – $1,000

Virtual Sponsor – $500
Our Tremendous Gratitude Goes Out to the Following Donors
Who Contributed $30,000 or More for this Fiscal Year!